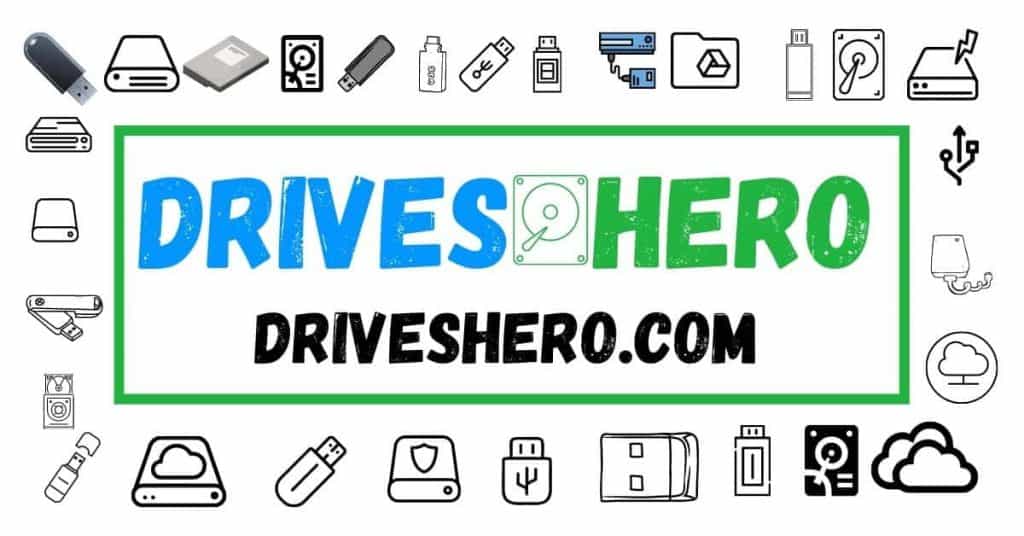 About Us
Welcome to Drives Hero. Hi my name is Nazmul Hasan and I'm the creator of Drives Hero, your one stop solution for all kinds of drives. 
Drives Hero is a website dedicated to providing tips and tricks, reviews, and guides for all the latest drives on the market. 
Whether you're looking for an SSD or HDD, USB Flash drive or cloud storage device,we have what you need! With our reviews and guides, we'll help you make the best possible decision when looking to buy a new drive. 
Our professional writers are here to give you expert knowledge about your devices with no strings attached.